Working in the public eye often means being called upon to help support philanthropic projects. I've decided to focus most of my effort on the Environment & on Children's Welfare. This work has kept me involved with organizations from around the globe, some of whom are working on Children's Health & Education.
On Monday November 28th 2016,  I attended the annual tree lighting event at Legoland California in Carlsbad. And as a gesture of gratitude LEGOLAND California donated $10,000 to Children's Hospital Los Angeles, a local hospital for kids!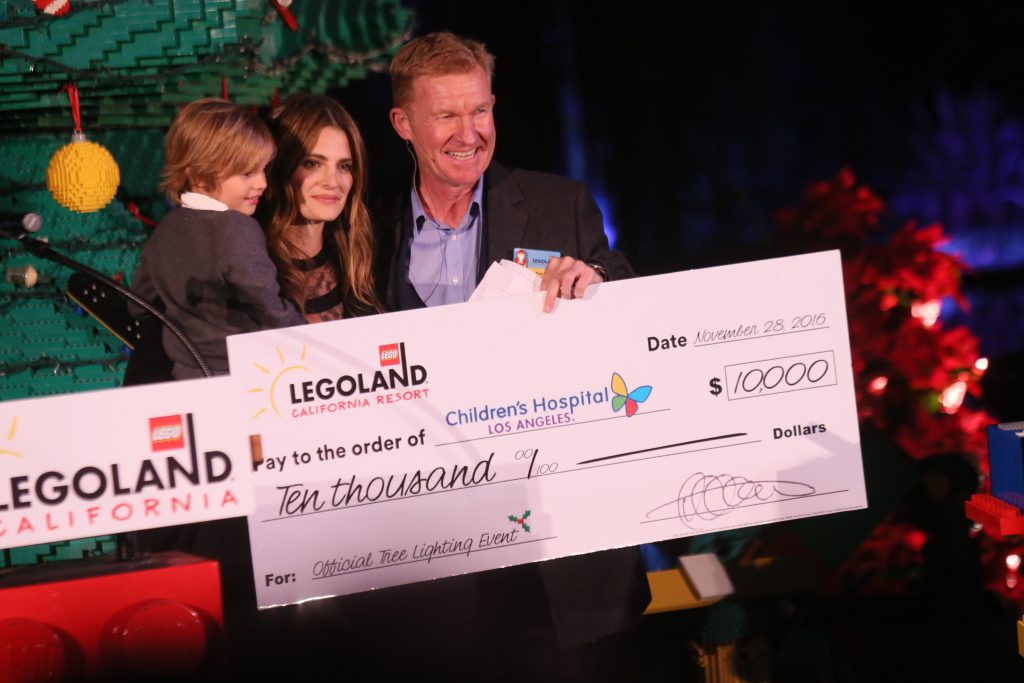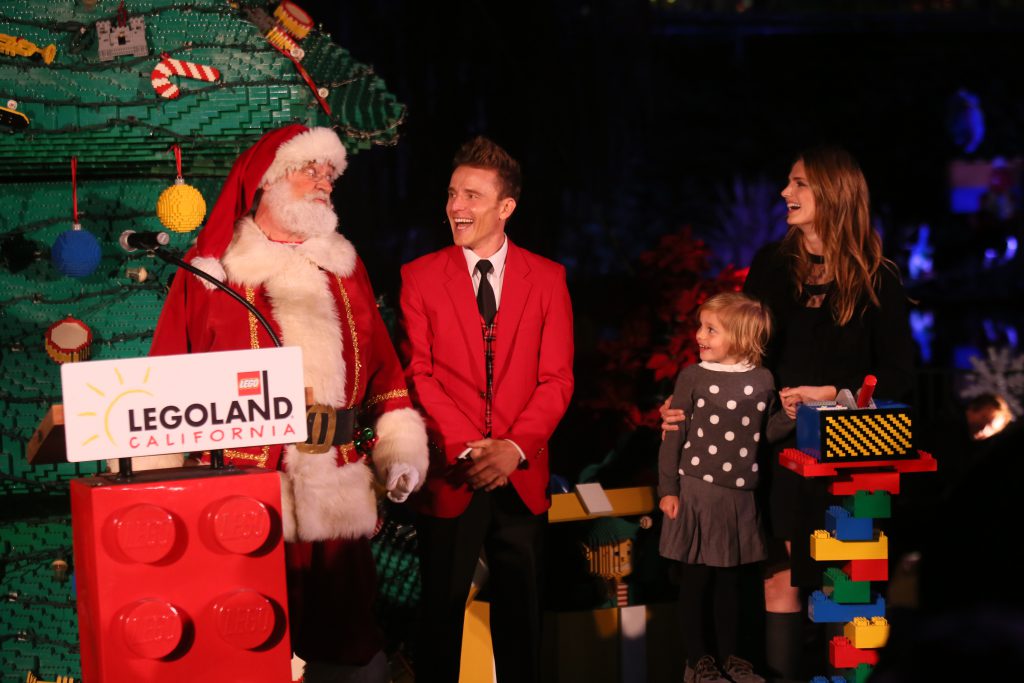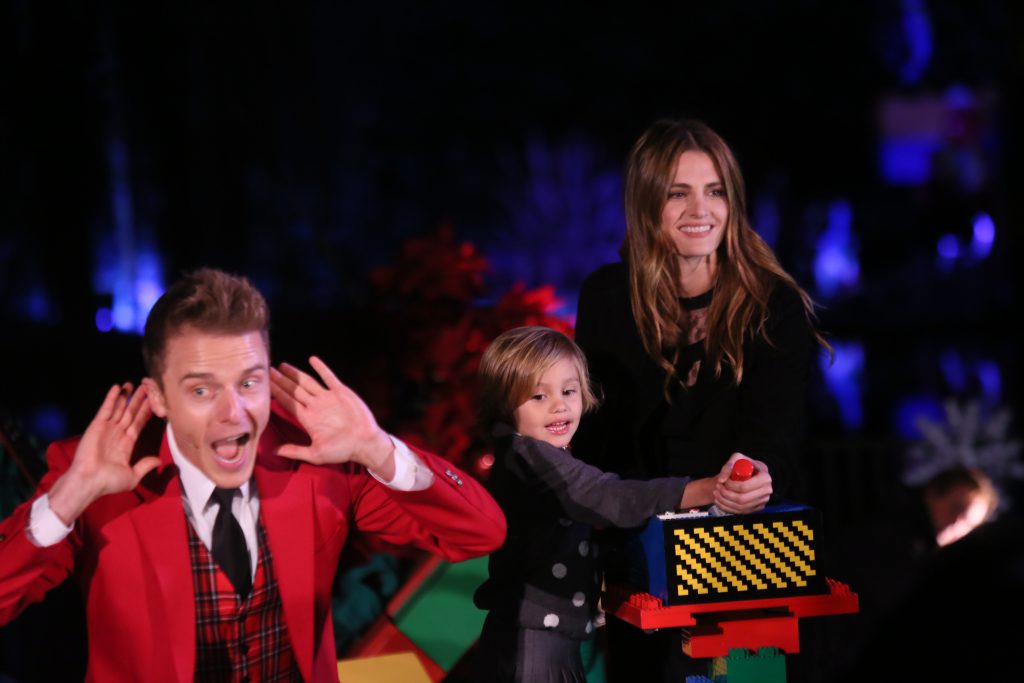 This was a FANTASTIC way to start off the winter holidays! 🕊
For video of the event, visit CNN.
Photos by Sandy Huffaker/Legoland